https://www.lancasterguardian.co.uk/news/isolated-14-mile-northern-reaches-of-lancaster-canal-will-re-open-say-campaigners-1-9857143
Friday Evening 7.00 FOR 7.30
There will be an illustrated talk by the Lancaster Canal Trust about the restoration of the canal, in the dining room of the Cross Keys Hotel at Milnthorpe – grid ref: SD 497815, postcode LA7 7AD. The car park is round the back, dining room at the front. The hotel are letting us have the room free of charge in return for us buying drinks. We will be having a collection for the society.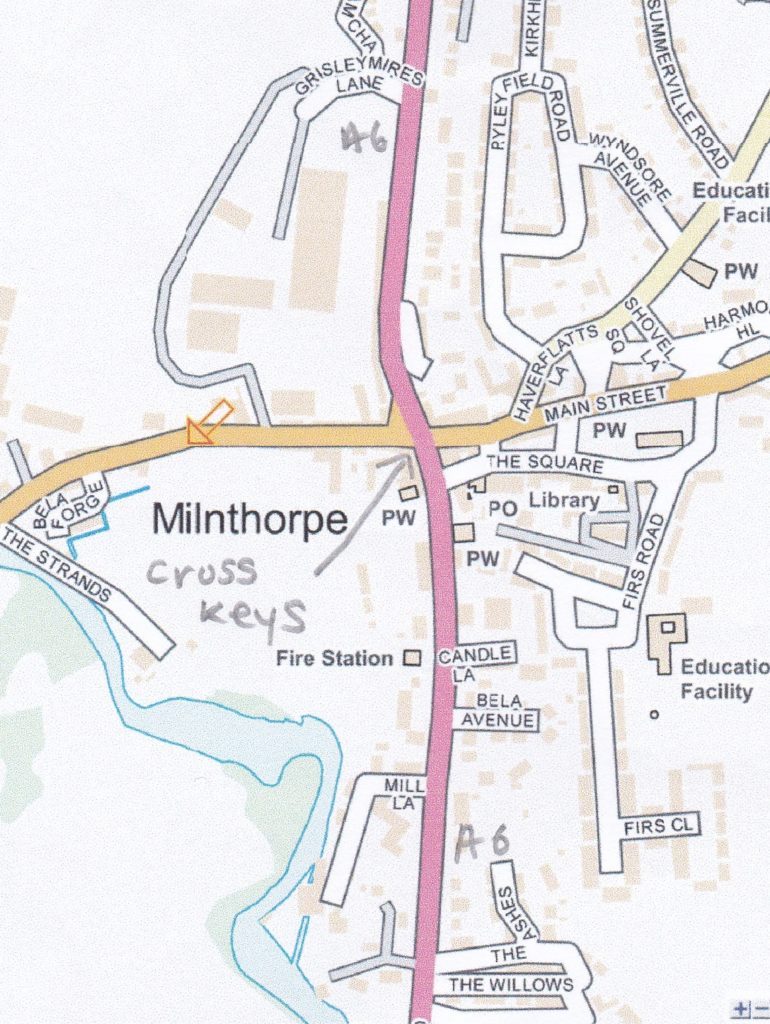 Saturday 10.a.m.
Meet at Holme Square next to the Spar shop – postcode LA6 1PS, grid ref: SD 524 789. We will start with a guided tour of the coke ovens on the canal at Holme by Geoff Pegg, the Archivist for the Holme and District Local History Society, after which we'll walk to Crooklands (3½ miles). This is an attractive, rural stretch of canal in water with the odd diversion, which should be very pleasant if the weather plays ball!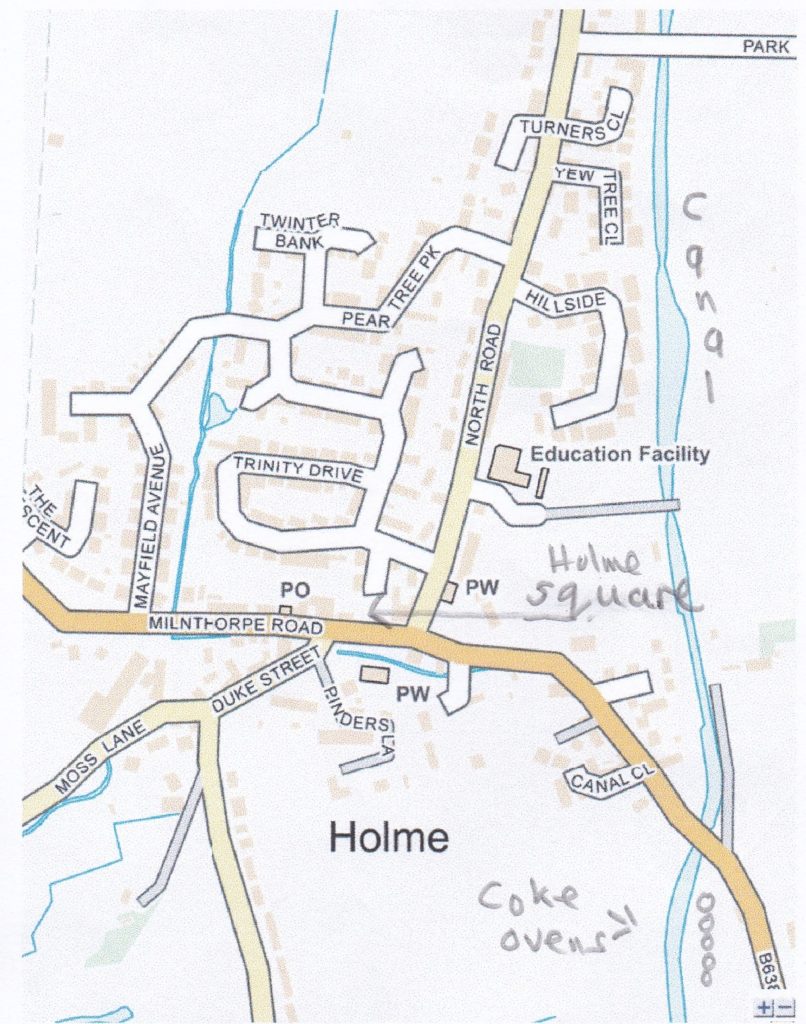 The lunch stop will be at Crooklands with the choice of either taking your own sandwiches or eating at the Crooklands Hotel.
http://www.crooklands.com/files/uploaded/menu2019/Cottage%20menu%20internet.pdf
If you wish to pre-order a meal at the hotel please give your order to Pauline (details at end)
In the afternoon a member of the canal society will join us to walk the unrestored section of the canal towards Sedgewick, which includes  'the first furlong', Stainton Aqueduct and Stainton Tunnel. There is a convenient bus to take us back to Holme.
Saturday Evening
We return to the Cross Keys at Milnthorpe. Arrive from 7pm to eat at 7.30. Again food orders to Pauline please.
Sunday 10 a.m.
During the morning the final mile of the canal into Kendal will be explored with John Bateson of the Kendal Civic Society (past mayor of Kendal). He is extremely knowledgeable and this should be an interesting morning. Details of parking and meeting place will be given on Saturday.
At midday we will head to Weatherspoon's for lunch (or sandwiches if preferred)
https://www.jdwetherspoon.com/pubs/all-pubs/england/cumbria/the-miles-thompson-kendal?utm_source=google&utm_medium=maps&utm_campaign=gmb
before we drive to Bowness to spend the afternoon at the Steamboat Museum, with a steamboat trip for those who have already booked a place.
We will need payment for this by Saturday 14th September. The museum will only keep the seats on the steamboat that have already been paid for:
Museum and boat trip: £18.10
Museum only: £8.10
Cheques to be made payable to J. Brown. 22, Brightholmlee Lane, Sheffield S35 0DD (if you no longer use cheques please contact me).
Please ring Pauline on 01524781136 to let her know if you will be attending all or part of the weekend.
Food orders to Pauline please by Wednesday 25th September.
If anyone is staying on after the weekend we are planning a further walk on the canal.